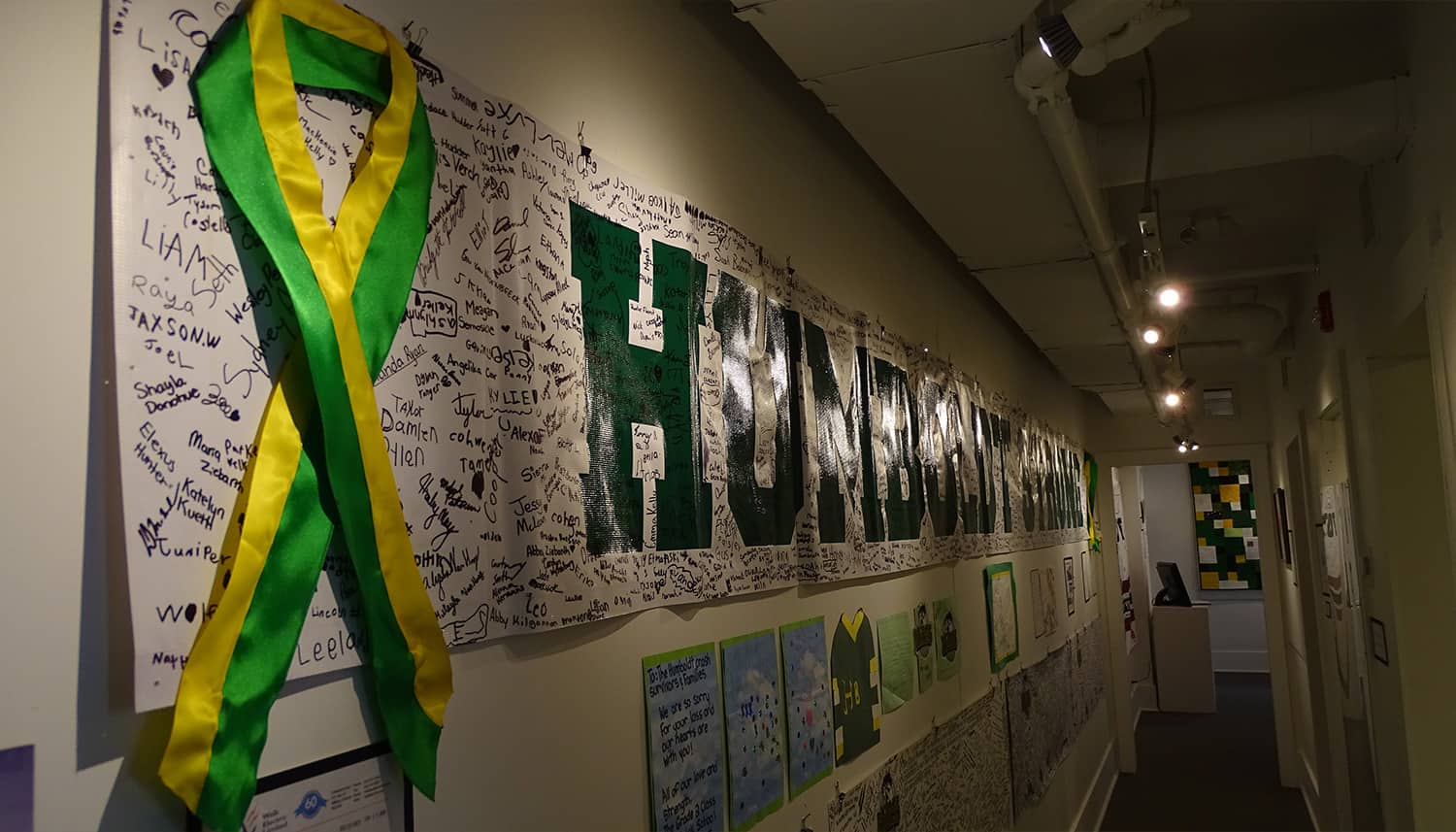 "We have been married for fifty years and have always believed that we should put something back when we could afford it.
"That has taken many forms over the years. One example is Plan International through which we sponsored children in Peru, Egypt and Vietnam. Another is Ross High School where we sponsored a reading support scheme aimed at helping students who were falling behind their classmates. We also supported music and drama at Ross High. We have also supported the "Akt Trust" that was set up as a result of a young man named Albert Kennedy who lost his life in suspicious circumstances and is in place to help vulnerable young people. At other times, we have helped local arts centres and contributed to restoring our built heritage.
"Each year we aim to contribute at least 5% of our after tax income. Every little helps and in turn encourages others. We particularly like your aim to encourage people to put something back. Often these things come from loss such as the Hillsborough disaster, but the events can bring people together and make them stronger.
"We are delighted to be associated with Humboldt and your project."
Yours Sincerely,
Graham & Margaret Hanson
(England)